Privacy Policy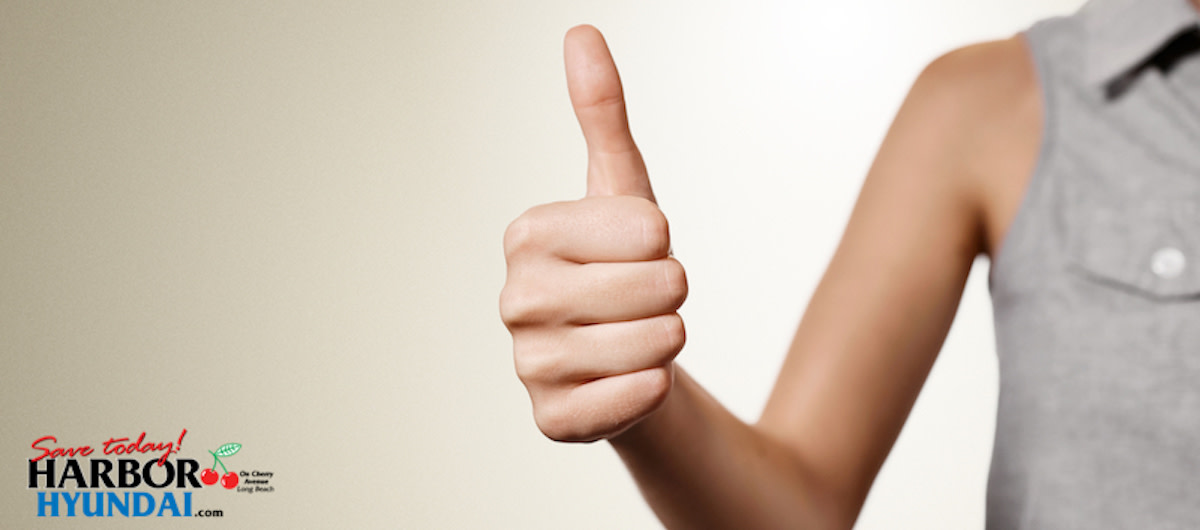 When it comes to online privacy, we take your concerns very seriously. We've outlined a privacy policy for our customers, explaining what information we collect about our online consumers. It will also provide details about how we use the information we gather, with whom we share this information, and the active steps we take to protect your data and rights to privacy. Our website may contain outside links to third-party associations. These outside sites will also have links to further websites not controlled by our organization and not covered by our privacy policy. It is highly recommended to analyze the privacy policies of any other sites you visit before providing personal information.
The information gathered by our organization is limited to the data included on a completed credit application form. This information may include the following items: name, home and work telephone numbers, email address, social security number, income information, employment information and home ownership or rental status information.
We may use cookie technology or other online tracking techniques to gather anonymous, aggregate information about your visit to our website. This data is used to measure site activity and performance and to further create methods for improving our websites. This data may include the time and length of your visit to a webpage, the specific pages you visit on our site, the website you were browsing directly before clicking ours, and the name of your internet service provider (ISP).
In order to provide the services you are requesting, in certain scenarios, it may be necessary to share information with our affiliate companies. For example, in order to complete an online credit application, it will be necessary to share your data with credit reporting agencies. Any credit reporting agency we share information with is contractually required to comply with national confidentiality standards.
We will not provide your information to any unaffiliated third-party companies for their independent use without your permission. We are legally obligated to disclose your personal information in matters of governmental inquiry, litigation, or dispute resolution. We will not sell your data to anyone. Our systems are implemented to restrict access to your information to our employees, agents, and contractors. We maintain physical, electronic, and procedural safeguards designed to protect your personal information.